Give Dad something to smile about.
Mullybox quarterly golf box.
The gift that keeps giving.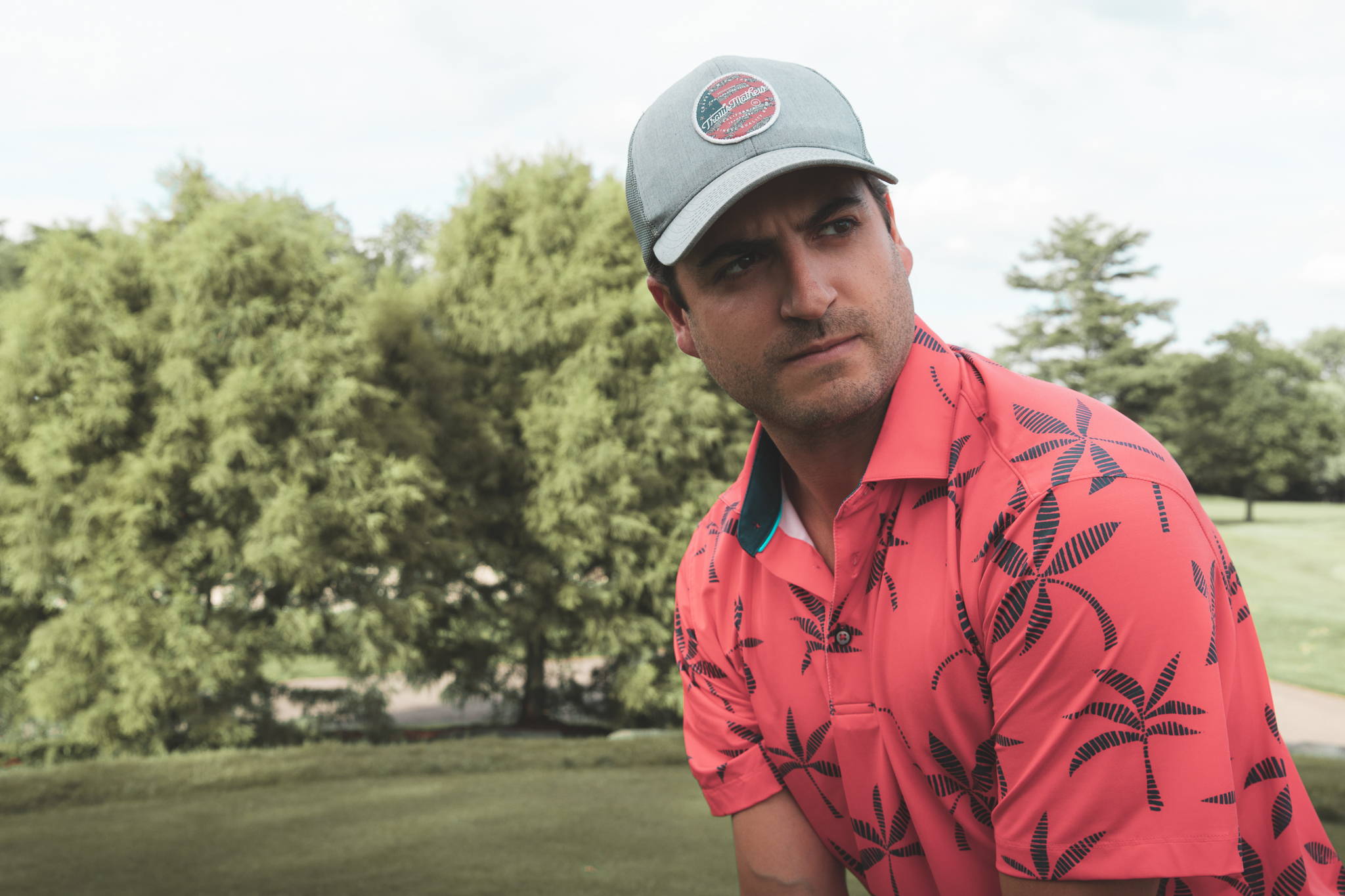 "

At Mully, we're a team of passionate golfers just like you. We were sick and tired of getting overcharged at the pro-shop, and suffering from cognitive overload when presented with all of the snake oil they try to sell you. Golf should be fun and pain-free. For that reason, we promise to work tirelessly to deliver an experience that helps you get the most out of your golf game. That is guaranteed or you'll get your money back."
-Drew Amato, CEO & Co-Founder
Sample Box (items we've sent):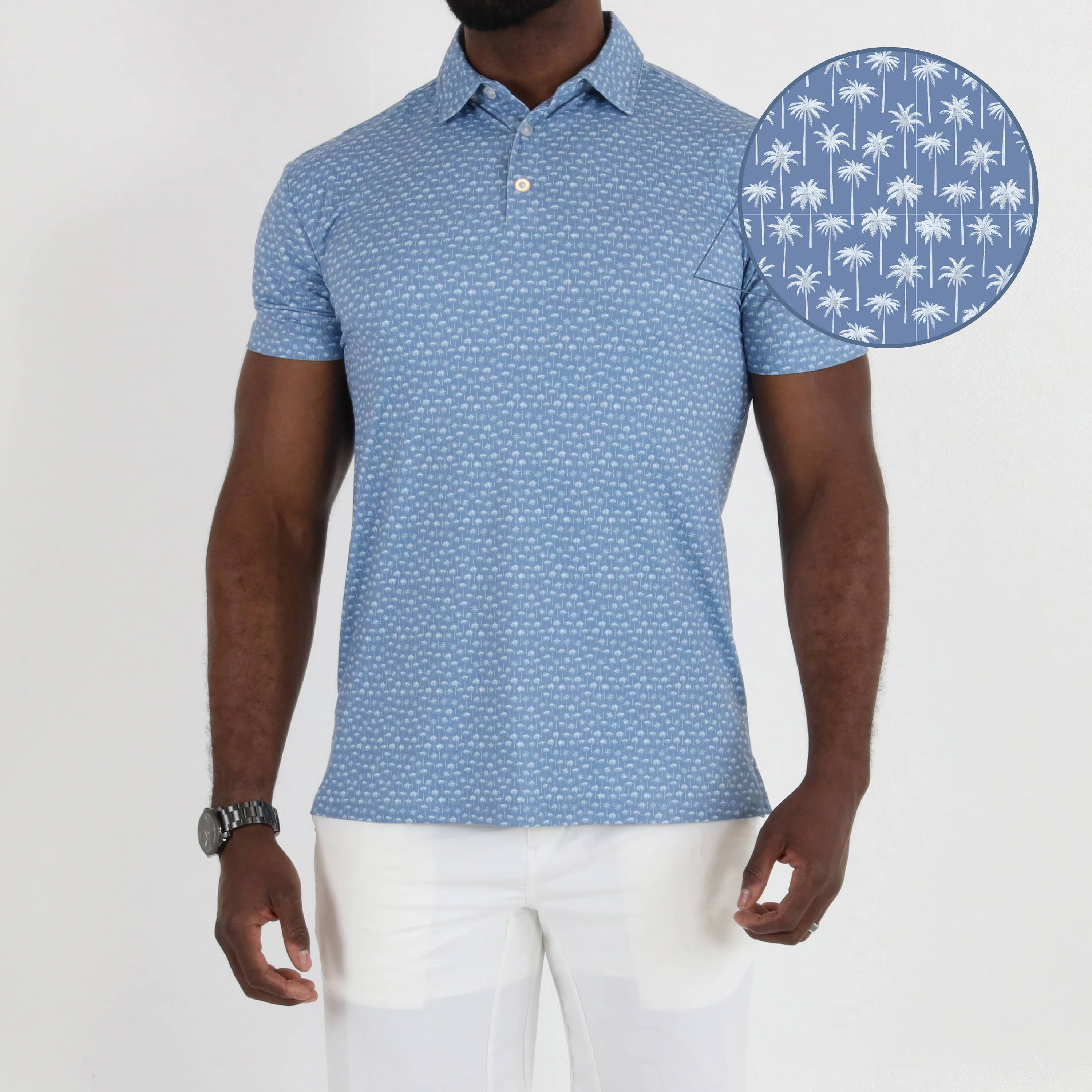 Anderson Ord Polo
Retail Value: $105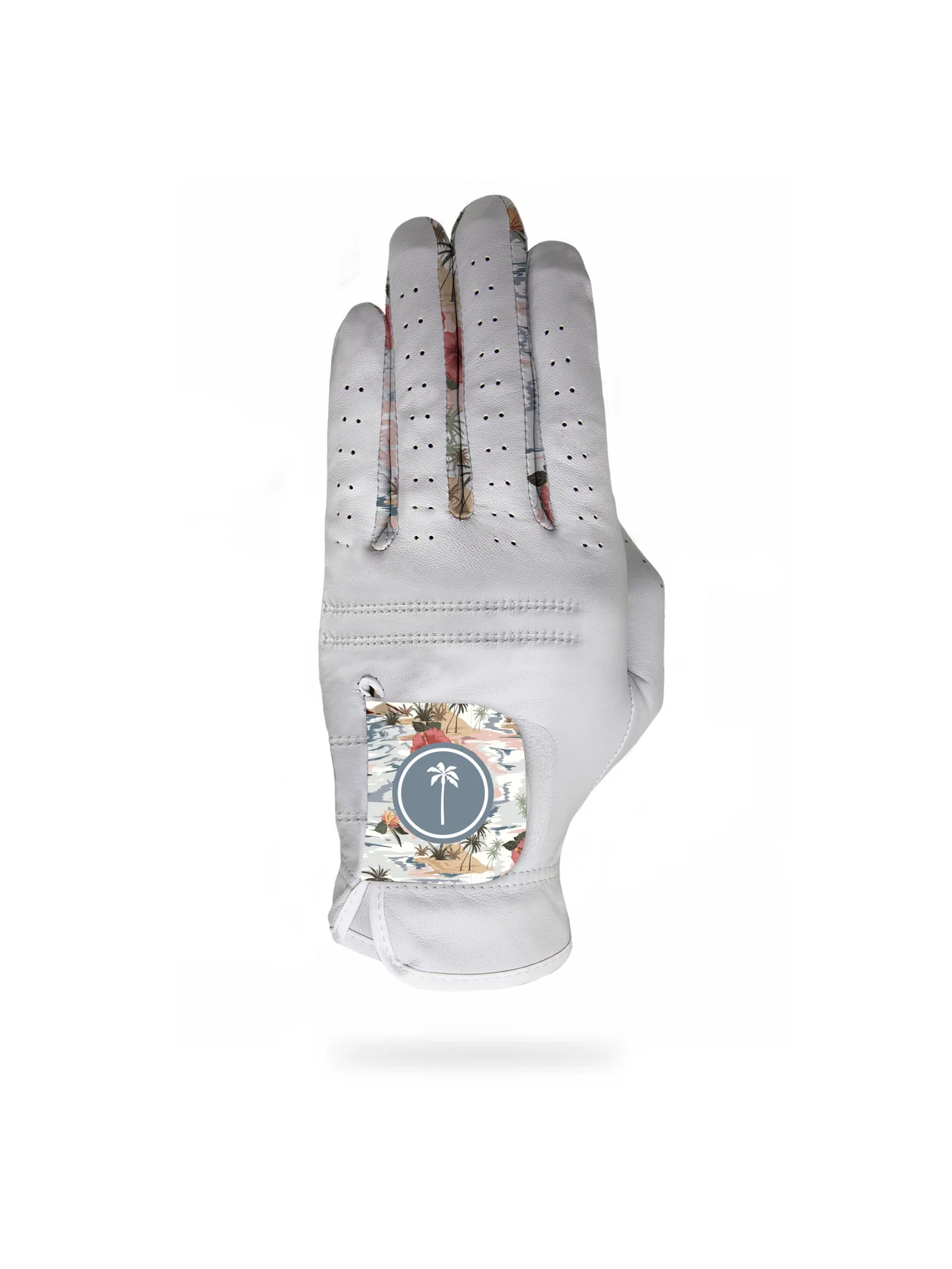 Palm Golf Co. Glove
Retail Value: $26
Mully Putting Speed Trainer
Retail Value: $30
WORN T3 Ankle Socks
Retail Value: $16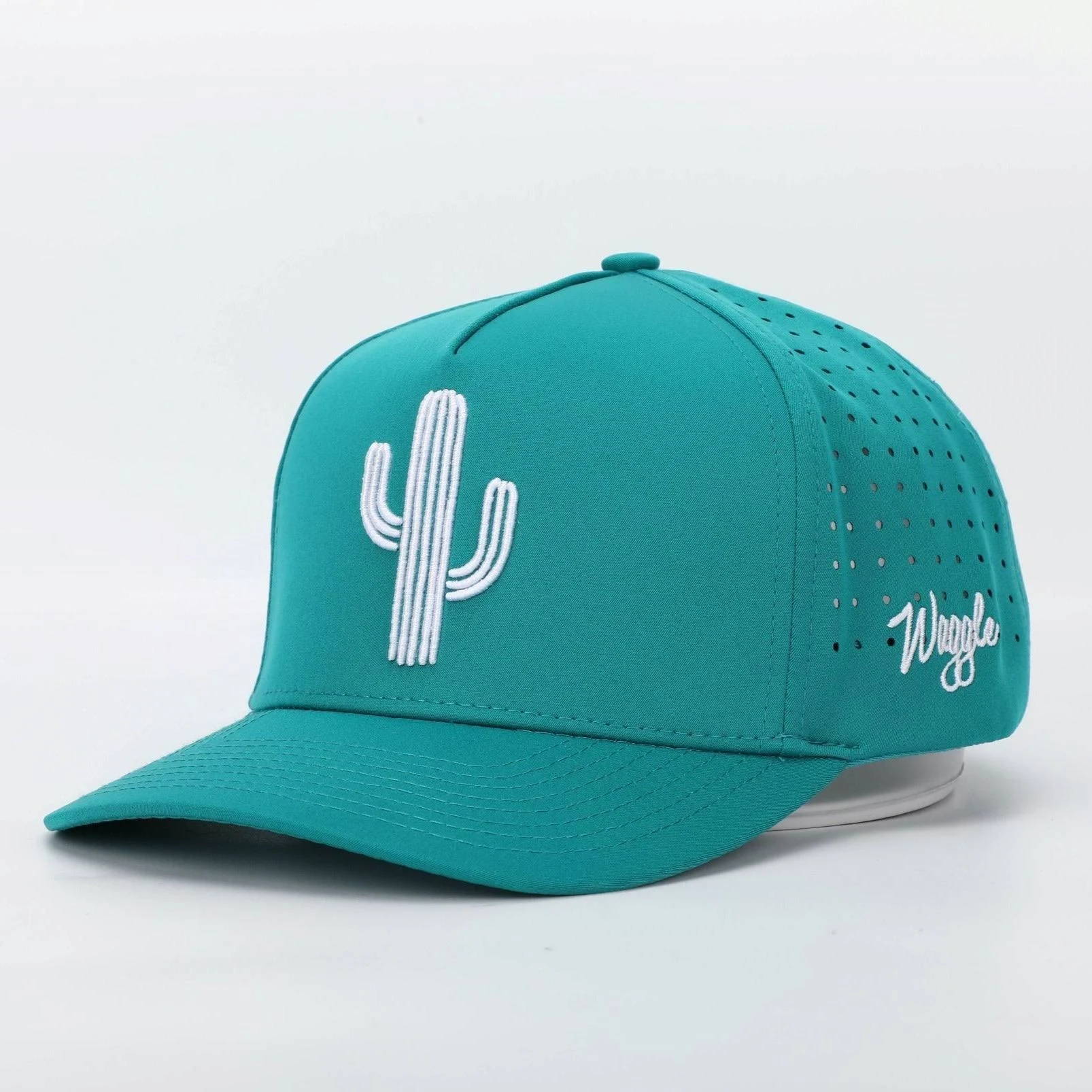 Waggle Cactus Prick Snapback
Retail Value: $35
Our Famous Matchbox Wood Tees
Retail Value: Priceless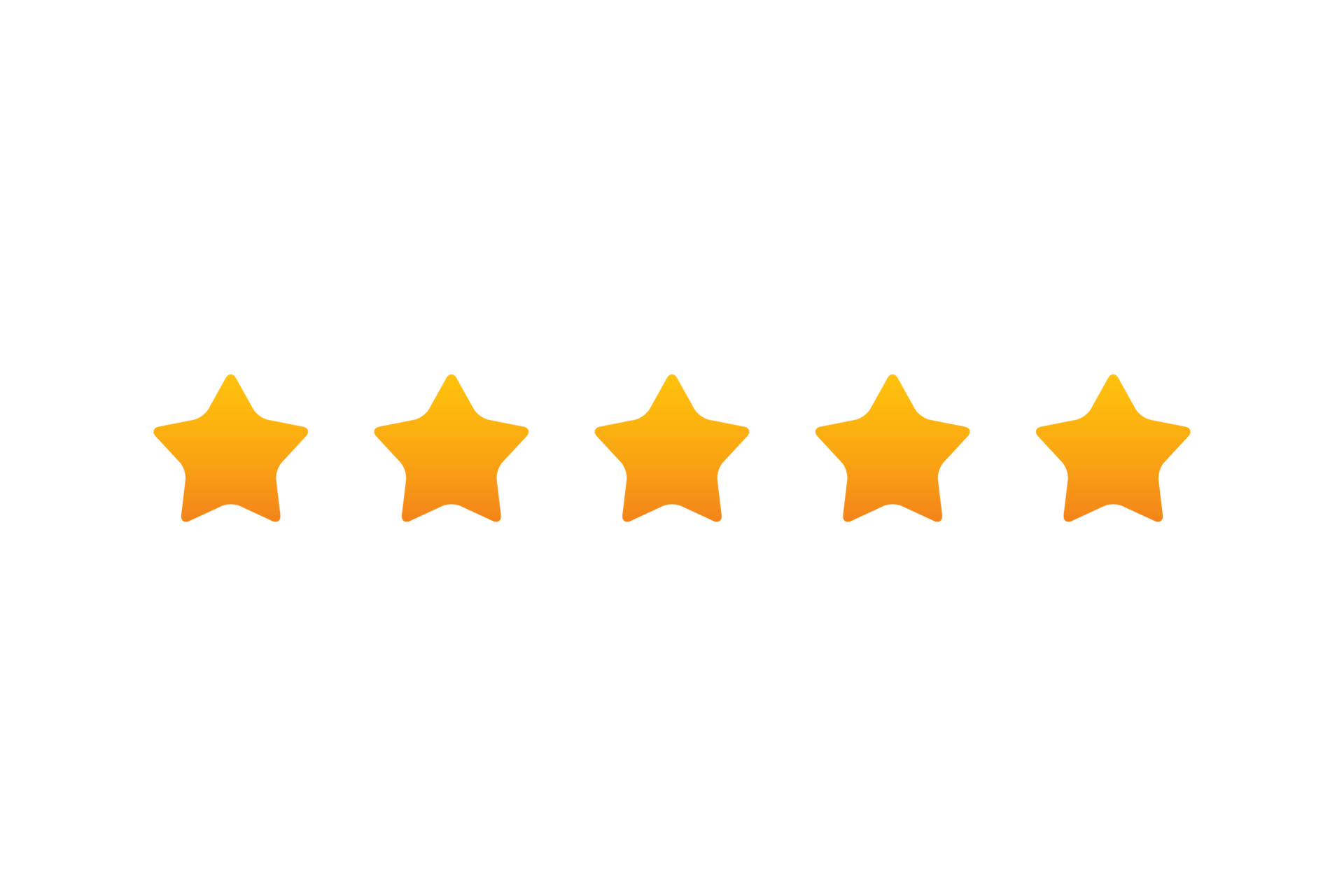 Jake K - Highly recommend
"Couldn't be more pleasantly surprised with my first box. I was expecting a few balls, tees and a polo but they blew that out of the water. Highly recommend for newer golfers especially."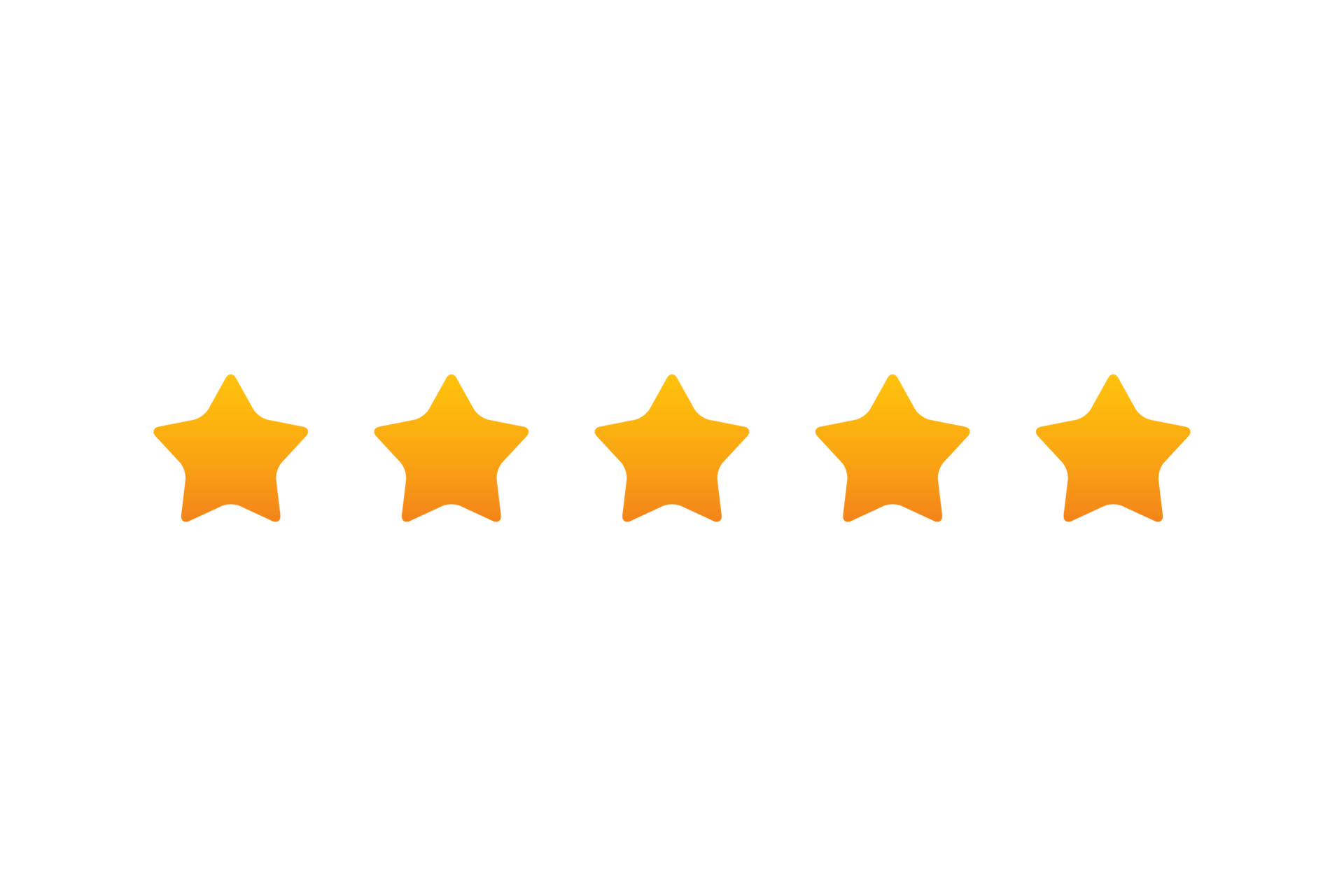 Martha Montoya - Amazing
"Amazing subscription! Quality was amazing and most of all my boyfriend was so happy with his new goodies"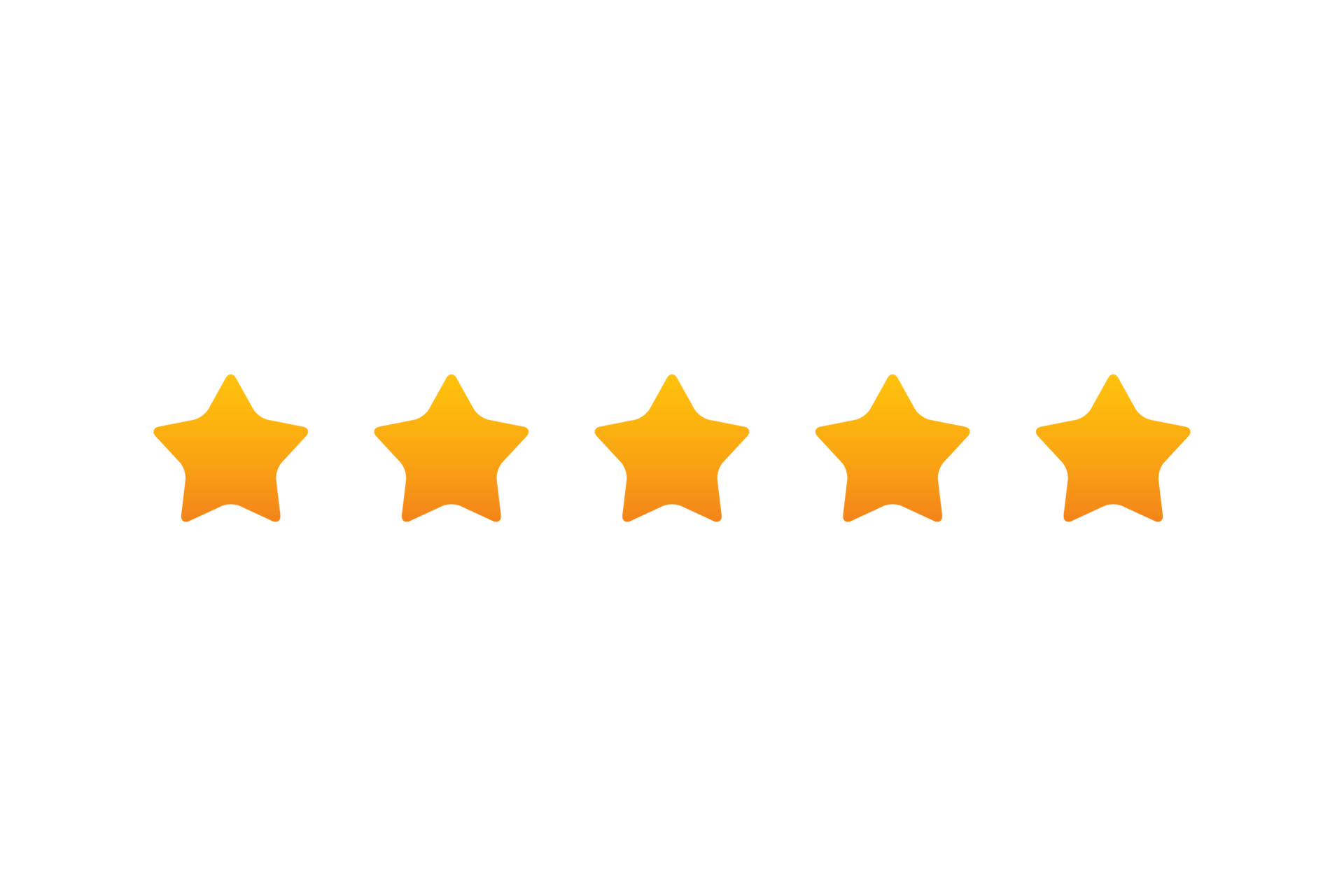 Michelle Korinek - Great Gift
"I gave this box as a gift to my dad and he thought it was really neat. He seemed to enjoy the items he received in the box."
SUBSCRIBE TO OUR NEWSLETTER
Recieve our latest weekly releases, offers, guides and more.